Digital Services | Personal blog| social awareness|Astronomy
Things i do for love
---
Specialized in Analytical Skills, Web Content Development, Crypto& Blockchain, Arbitrage Strategies and and Digital Marketing. Some of my clients say I am fun to work with!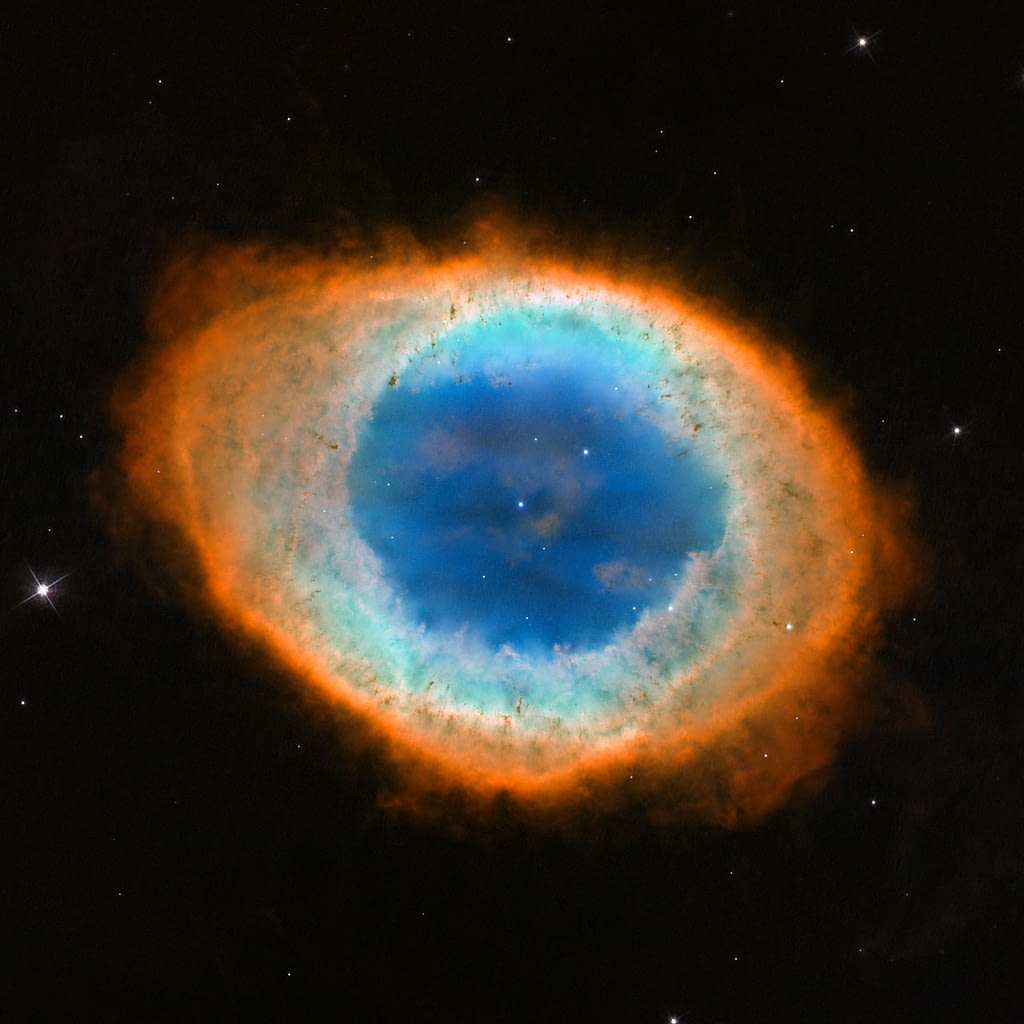 Graphic Design & Content Creation
I am a Graphic & Content Creator with extensive experience in multimedia, marketing and print design. Exceptional collaborative and interpersonal skills. Creating Digital Content is FUN to me ! I truly enjoy it.
Rich Social media banners
Photo Editing
Design
Content creation
Logo, Brochure, Card or Flyer Design
Email Templates
Web design & Development
I value simple content structure, clean design patterns, thoughtful interactions and enjoy bringing ideas to life in the browser. 

Responsive design
Frontend development
Backend development
Content creation
Content audit
Photography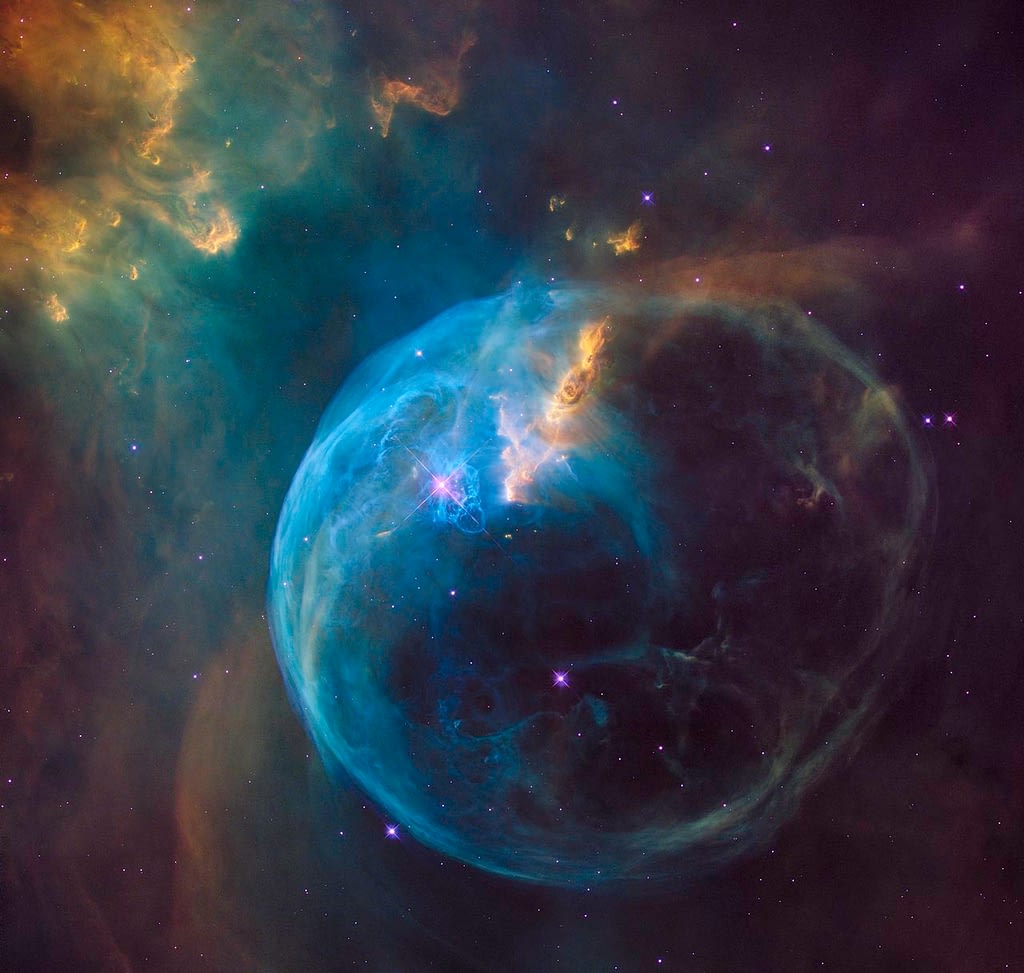 Educational Videos & Travel Blog
More people and their business is getting online every minute. I create Educational and Informative videos for mass audience. I love to travel and have a incurable wanderlust, and i travel frequently. My blog is full of stories worth sharing. You wont regret checking those out.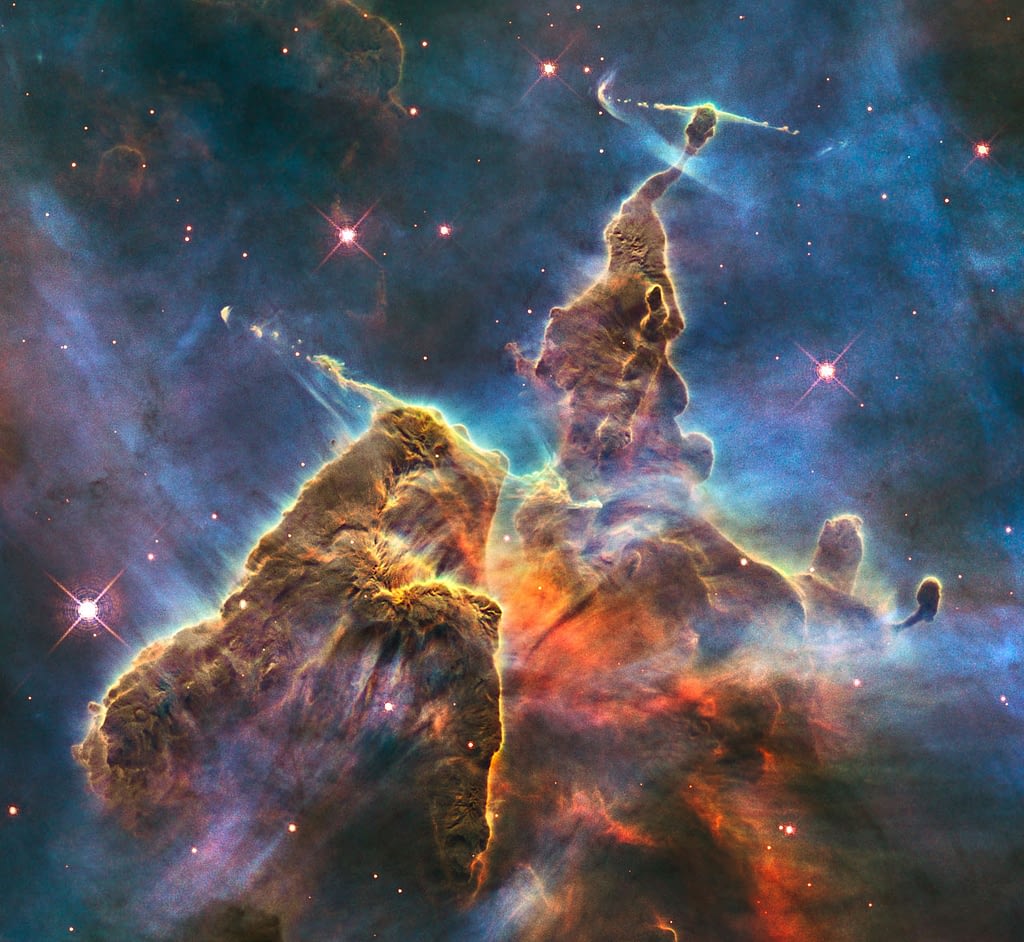 INSPIRED
We are inspired by challenges
CREATIVE
We are creatively adaptive
RESOURCEFUL
We are experienced and resourceful